HOW TO PREPARE
THE MICROPHONE LOCKER
Step 1
Download the images of your microphones from the web.
Look for the following characteristics:
The microphone's

dimension

and proportion must be respected (no stretched images).
The microphone should have a

plain color background

so it can be easily removed later on.
A PNG file with no background is the best option but is rarely available.
The microphone should be

standing upright

. If not, it will have to be rotated later on.
The

size

of the images does not matter since they will be scaled down later on.
Simply get the picture with the

best possible resolution

(no blurry or pixelated images).
The

file format

of the images does not matter since they will be converted to PNG later on.
Step 2
Gather the following specifications for each of your microphones.
This information can be found in the microphone's manual or technical/specification sheet, on the microphone manufacturer's website or other online resources:
The microphone's

length/height

in millimeters (mm) *
The microphone's

model

name *
The microphone's

type

(Dynamic | Ribbon | Tube Condenser | Condenser | Electret) *
The microphone's

polar pattern(s)

(Omnidirectional | Bidirectional / Figure-8 | Cardioid | Supercardioid | Hypercardioid | Shotgun | combination of the previous) *
The microphone's

frequency response

in Hertz (Hz) *
The image of the microphone's

frequency response chart/diagram

*
Step 3
Input each one of your microphones' length/height in millimeters (mm) and retrieve the corresponding value in pixels (px).
Make a note of the values for future reference.
MICROPHONE's LENGTH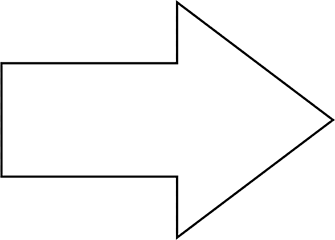 Step 4
Use a photo editing software or online service to edit the microphone images to fit in the app.
Make the adjustments in the following order:
Remove the background

of the microphone.

Rotate

the microphone if necessary to ensure it is upright.

Crop

the image so only the microphone remains.

Scale

the image's height according to the microphone's previously calculated length/height in pixels (px).
Maintain the aspect ratio between the width and the height of the image.

Export

the resulting image as a PNG file (.png), name it with the model of the microphone and place it into the Microphones folder.
Here are two free online photo editors along with tutorial videos that should help you get your microphone locker ready in no time: